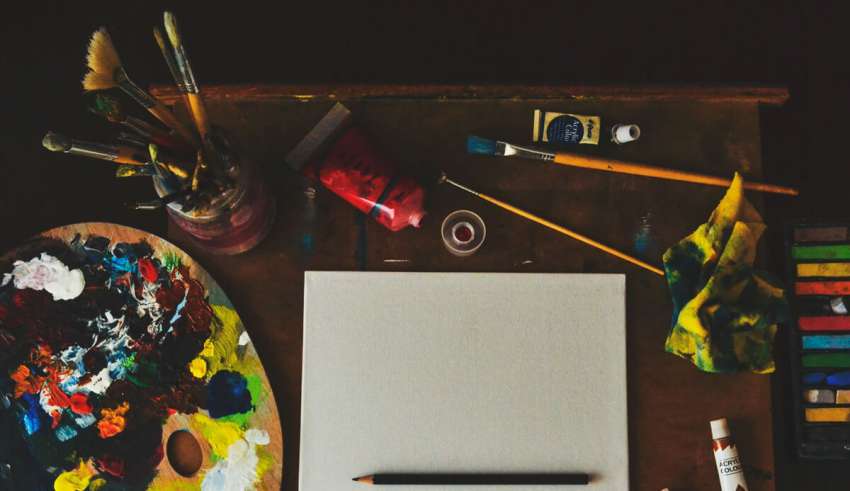 At first glance, one cannot help but see Bushwick as post-industrial lifestyle resort for the cool kids. The neighbourhood itself is filled with everything you can expect. For instance, there is the Secret Project neighbourhood's most prominent hangout bar and art space where you will find a congregation of Bushwick's young artist community.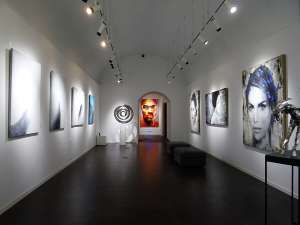 Currently, there are around 60 art galleries in the area. This includes the Interstate Projects which gives artists the opportunity to work on their large-scale pieces. There is also a branch of the Luhring Augustine, a gallery based in Chelsea looking to establish a foothold in this hip new space.
Other than that, there is also no shortage of places to unwind and have fun. Another one of the popular bars is Happyfun Hideaway. Flowers for All Occasions is also worth mentioning as this bar actually has a number of artists in their employ. If you are looking for something different altogether, you would be pleased to know that Bushwick is also home to the Muse – a circus school teaching its students the fine art of performance.
There is so much more to explore in Bushwick, so be sure to drop by when you get the chance.